YOUR FRIENDLY NEIGHBORHOOD
Financial Advisors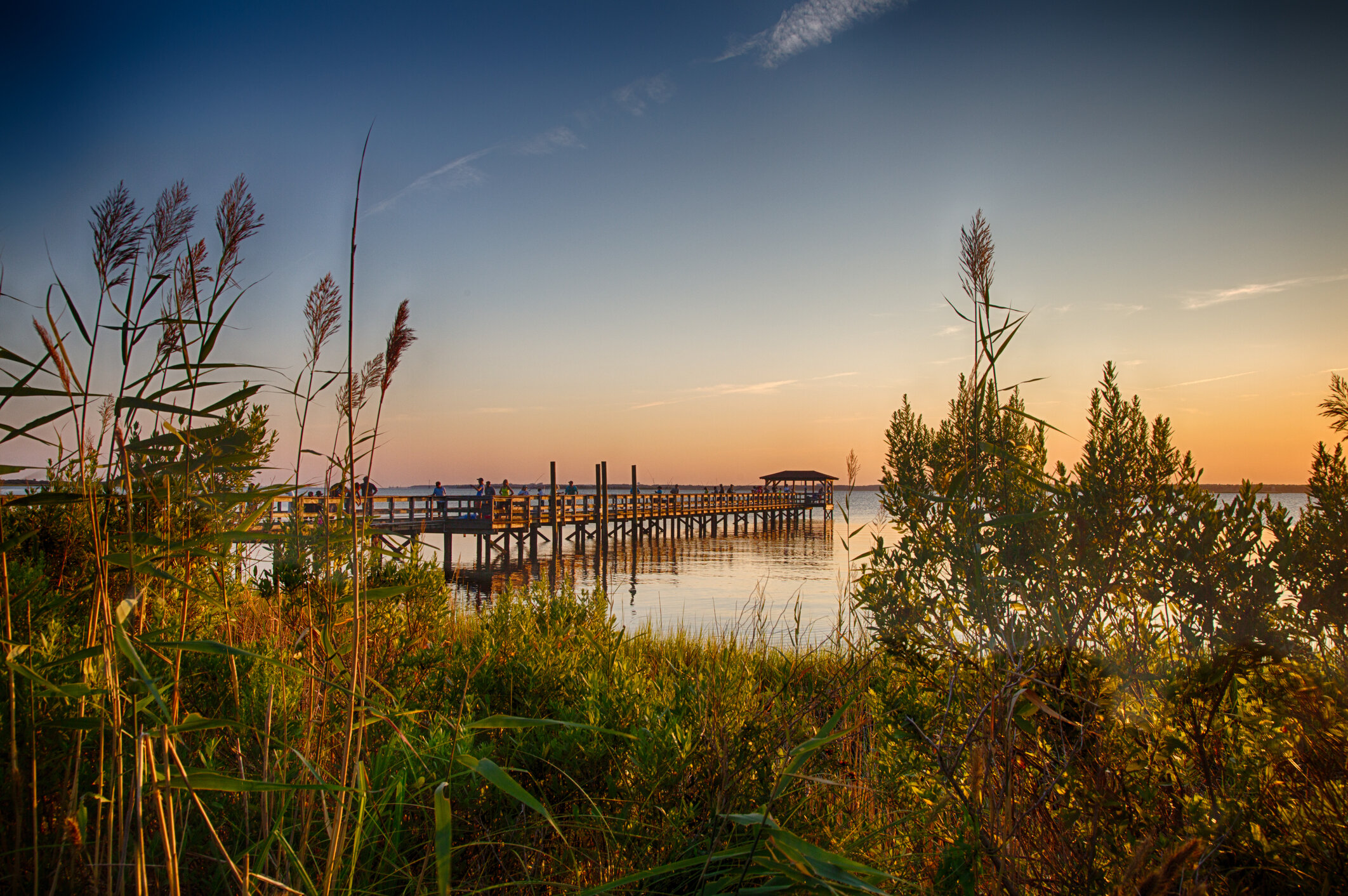 Welcoming you home, since 1979
Over 40 years in knowledge & experience, and still growing…
Masters Wealth, home of Mastering your Money Radio, hosted by Gary Mastrodonato — celebrating 40 years of service.
In 1979, Gary Mastrodonato founded a project that would become the renowned Masters Wealth Management Group. In 40 years of service, Gary has led hundreds of clients through the ever changing financial markets. As a proven leader, and a vanguard in wealth management — Gary goes beyond the typical advisory service, to create friendships that last a lifetime. Relationships, that are there for you in the most exciting parts of your life, and the most difficult ones as well. At the Masters Wealth Management Group, our staff strikes a symphony of heart and mind, to ever execute in your best interest.
Schedule Appointment
All consultations are free and flexible according to your goals and needs.
Someone turning age 65 today has almost a 52% chance of needing some type of long-term care services. Long-term care helps meet health or personal needs.
Diversification is not a one time task.
Once you have a target mix, you need to keep it on track with periodic checkups and rebalancing. If you don't rebalance, a good run in stocks could leave your portfolio with a risk level that is inconsistent with your goal and strategy.
In North America, women outlive men by 6 to 9 years. The interesting aspect of the life expectancy gap in more developed countries, like the United States, is that it rose throughout much of the last century.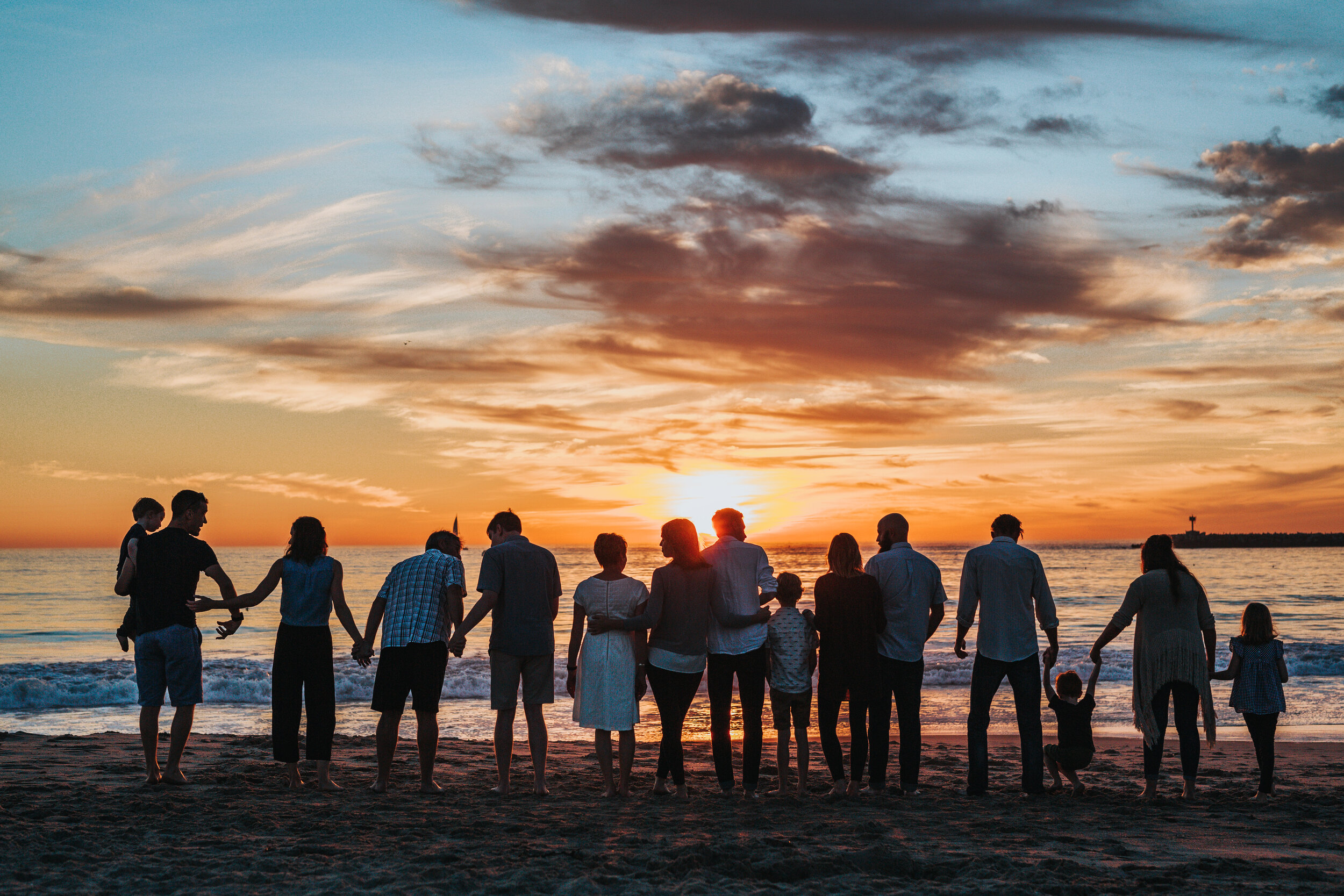 Our Mission
We love smooth sailing, and when the weather changes, we're ready to adjust and trim the main. Based out of Oriental, North Carolina, the Masters Wealth Management Group brings innovative, informed, planning to wealth longevity. Specializing in people, Gary connects and concerns with what matters most to you, enjoying life fully — as you've come accustomed.
Today, tomorrow, and in the days to come.
MASTERING YOUR MONEY live RADIO
Mr. Mastrodonato has enjoyed tremendous interviews with stars, celebrity consultants, and Pink Ceiling shatterers. Through his years of radio, Gary continues to delight listeners in sharing in the entertainment of a diverse range of guests — all in the interest of wealth management.
Listen to Mastering Your Money →
Ask a question on aIR
Gary records live weekly, have a financial query you'd like to pose — reach out to us.
About Us
we're masters wealth
With over 40 years of knowledge in the financial industry, the Masters Wealth Management Group, led by Gary Mastrodonato continues to dominate. Gary Mastrodonato hosts weekly on the syndicated radio show, Mastering Your Money. His firm specializes in retirement planning, and wealth management through longevity. Serving hundreds of super stars in the local Eastern North Carolina community.